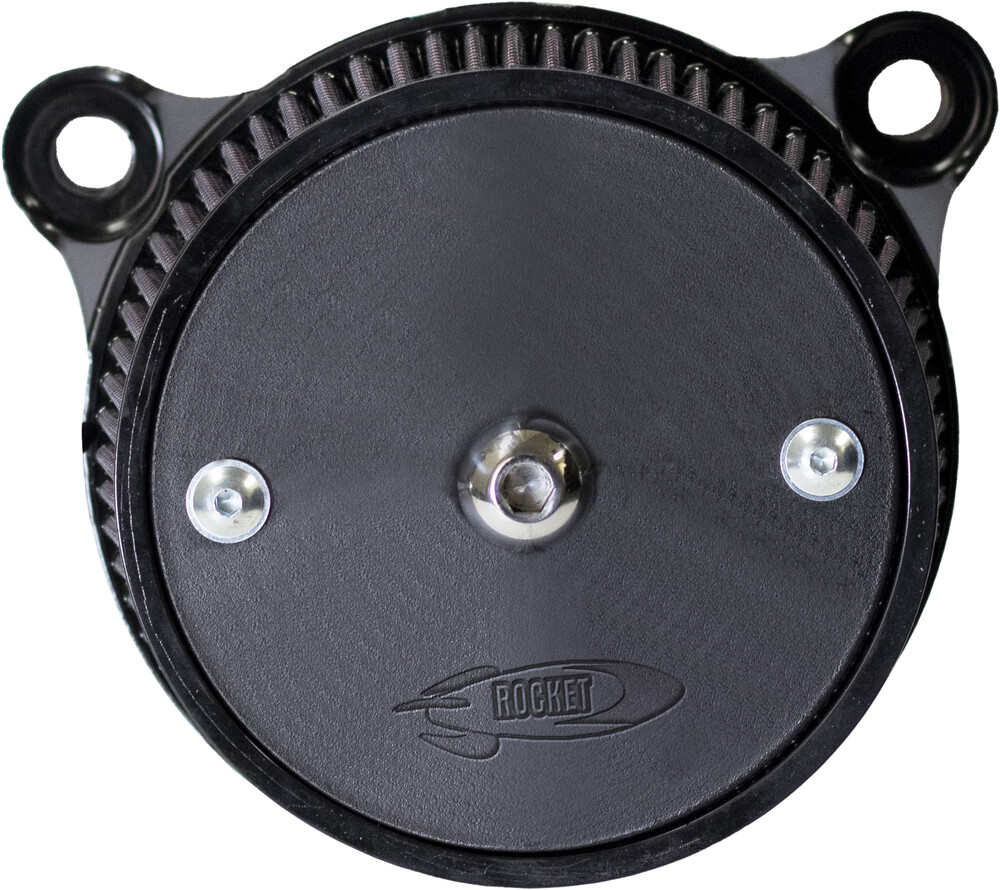 25+ years and tens of thousands of dyno pulls has proven that air flow is the most important issue to address in any engine. The latest offering from Chris Rivas includes a budget minded option for your air filter that will net you a 10-15% performance increase.
#276-02200

- M8 Models '17-Up
#276-02201

- Touring Models 08-16 with TBW and '16-17 Softails
#276-02202

- Models with CV Carb, '00-15 Softails, '04-17 Dyna's and '02-07 Touring


Accessories/Filter Elements






Air Filter Cover Adapter Kit
Allows use of the stock air filter cover from '17-20 FLHT/FLHR/FLHX/FLTRX/FLTRU/FL Trike Models
#276-02207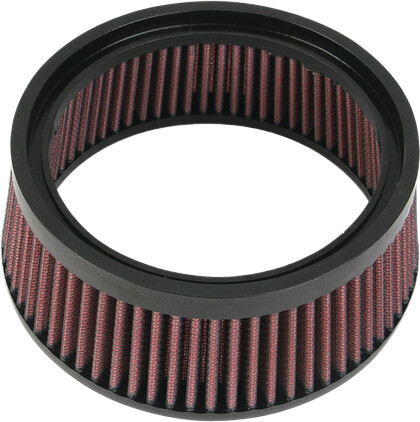 Replacement Filter Element
Standard size replacement air filter element for all Rocket Cams Air Filter Kits
#276-02205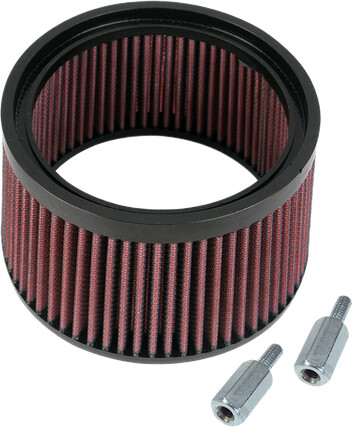 +1-Inch Taller Filter Element

Optional +1-Inch taller filter element for increased air flow. Fits all Rocket Cams air filter kits.
#276-02206